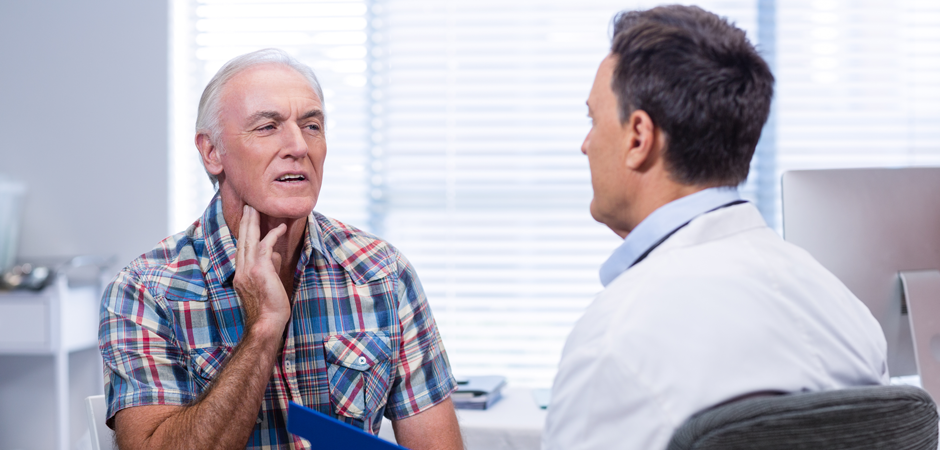 UT Health East Texas provides a wide range of ear, nose and throat services from comprehensive diagnostics to medical and surgical treatments for disorders of the ear, nose, throat, head and neck. Our mission is provide the highest quality ENT care available with the personal plan that best meets your needs for children and adults. 
From in clinic treatments like tinnitus to surgical treatments of the head and neck, UT Health East Texas ENT physician, Tina P. Elkins, MD, can care for all your ENT needs.
We offer diagnostic testing, imaging, advanced procedures and surgeries.
Click on a service or condition to learn more
To learn more about ear, nose and throat services or to schedule an appointment, call 903-676-3316.