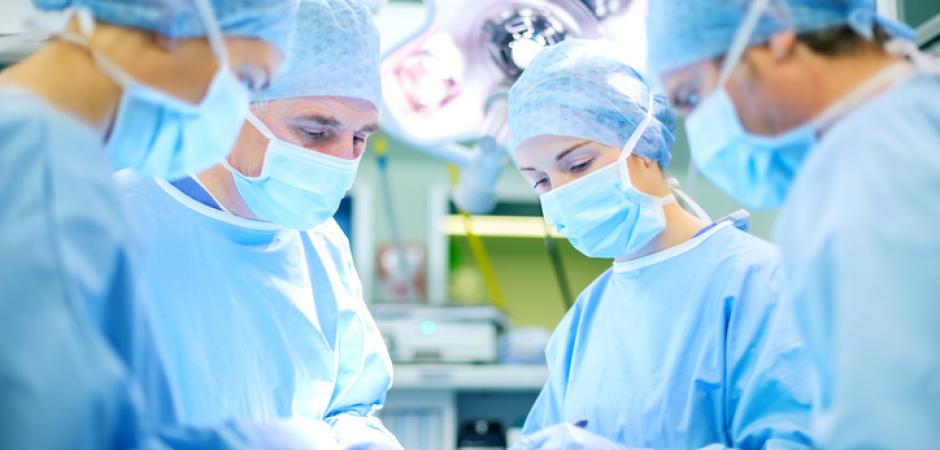 Every year, the surgical team at UT Health Athens improves quality of life for more than 4,000 area residents. Inpatient and outpatient procedures take place in a recently renovated, state-of-the-art area with five surgery suites, nine recovery bays and a 16-bed day surgery unit. All pre-surgical testing takes place on the same floor for easy access with an emphasis on privacy.
Among the surgical services at UT Health Athens are:
ambulatory (outpatient) procedures, including laparoscopic.
ear, nose and throat surgery.
eye surgery, including cataract removal and lens implants.
gastrointestinal procedures, including colonoscopy.
wide range of general surgery procedures.
gynecological surgery.
oral and maxillofacial surgery.
orthopedic surgery ranging from outpatient procedures to total joint replacements.
pain management procedures.
Peripherally inserted central catheter (PICC) line placements.
podiatry procedures.
urology procedures including cystoscopies and lithotripsy.
UT Health Athens accepts Medicaid, Medicare and most insurance plans. For more information, please call the financial adviser at 903-676-1155.