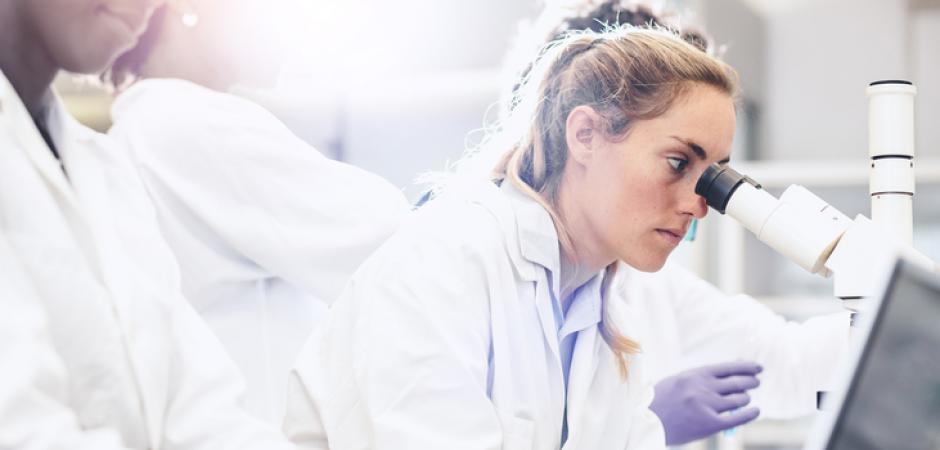 24/7 lab services in Henderson County
All day, every day the certified medical technologists and medical lab technicians at UT Health Athens work to deliver your test results in an accurate and timely manner. Many tests are analyzed in-house with outcomes made available in a matter of hours. Others are sent to a reference lab for analysis and may take longer to process.
Among the services we provide are
bacterial and viral cultures
basic drug screens
basic metabolic panels
blood cell (red and white) data
blood cultures
blood draws
blood gas analysis
blood sugar (glucose) tests
body fluid analysis
hemoglobin and hematocrit review
cholesterol testing
coagulation monitoring
kidney and liver disease testing
mononucleosis tests
platelet count
pregnancy tests
PSA testing for prostate cancer
strep throat, flu and respiratory syncytial virus tests
therapeutic drug monitoring
thyroid tests
transfusion services
urinalysis
The laboratory at UT Health Athens follows OSHA guidelines, is accredited by the College of American Pathologists, and is regularly reviewed by The Joint Commission.
For more information about the laboratory services at UT Health Athens, please call 903-676-2121.