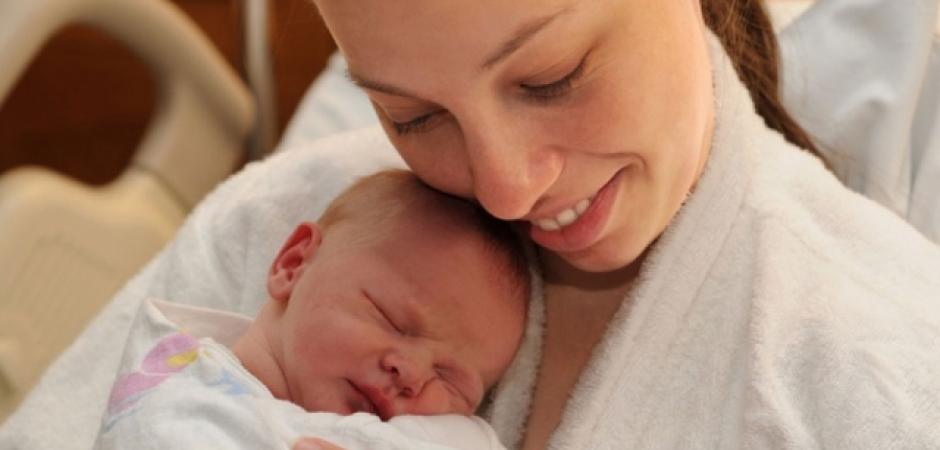 Located on the second floor of the hospital, the UT Health Athens Family Birthplace features
Nine large labor, delivery, recovery and postpartum (LDRP) rooms
A dedicated surgery suite for cesarean sections
Eight private postpartum rooms
A 15-bed, Level I nursery, if needed
Epidural pain management
Birthing classes
Lactation education
Interpreters and/or language access services
Making sure you have a special delivery
Our nurses are cross-trained in all aspects of labor and delivery, and moms have the same nurse throughout their stay, whenever possible. Our LDRP rooms are homey and offer sleeping accommodations for one guest.
Plan a tour or register at the UT Health Family Birthplace in Athens
If you're in the process of deciding where to have your baby, we invite you to arrange a tour. If you've decided to deliver at the UT Health Athens Family Birthplace, we encourage you to begin the preregistration process.
Call 903-676-2117 to learn more.