Reviews for Ruben L. Garcia, MD, FACS
---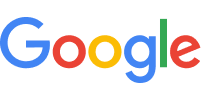 07/25/2023
I've been with Dr Ruben for years and truly love his style.
— Joe Pass
---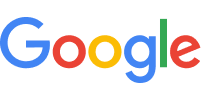 02/27/2023
Dr Garcia and his stall are outstanding and go out of their way to provide excellent medical care. I would enthusiastically recommend his practice to anyone and if you are, you are the lucky one!
— Michael Anderson
---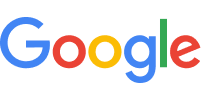 09/13/2022
Zach who works with Dr. Garcia makes all the difference! Zach went above and beyond for my dad, who is a disabled Veteran. When I had questions or needed additional help or approvals, Zach was one that had it all under control. He made me feel confident I was in the right place for treatment for my dad. Because of Zach, I had a great experience seeing Dr. Garcia. Zach is way over qualified for this position and I am thankful he is using his talents here.
— Loree Scott
---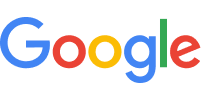 09/04/2022
Met expectations.
— James Oesterreicher
---


05/20/2022
January 2020 my husband ended up in ER-Corsicana. The results we needed to see an oncologist. Dr Ruben Garcia has an office in Corsicana,Tx one day a week & Athens, Tx . Lisa is Dr Garcia's main nurse. God definitely lead us to the right people. Since then and 2 bladder surgeries, Dr Garcia is aggressive, definitely knows the issues with bladder cancer and hit the ground running. Lisa would consult with me if I didn't understand the type of tests or any concerned questions I felt dumb to ask. He doesn't shade the truth he's open honest and a patient advocate to analyze and get patient on a road to recovery. Dr Garcia and Lisa truly have a gift helping and directing patients thru this cancer journey. I would recommend his office highly for their Organization, quick response time & compassion! Wherever his office is we will follow him.
— C Harmon
---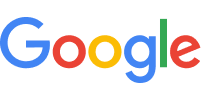 08/20/2021
He is my urologist. He has great bed side manner. His associates are all great too.
— Debra Willis
---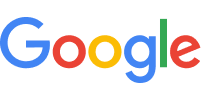 10/08/2018
Dr. Garcia is a patient and kind physician that listens to all your symptoms before making a decision as to a treatment plan. His staff is highly personable and remember not only your name but your specific ailments and past treatments. I highly recommend Dr. Ruben Garcia and his whole staff.
— Vel Williamson
---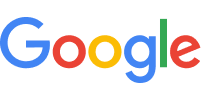 01/17/2018
I absolutely love the nurse and doctor here...they are extremely personable and laid back. Thank you for everything. I highly recommend Dr. Garcia and his practice to everyone.
— Suzan Engledow
---


05/02/2017
Dr. Garcia literally changed my life! I have spent years in pain and having to plan everything I do around the proximity of restrooms. After being misdiagnosed by other Dr's and an OBGYN who specializes in women's urinary systems, Dr. Garcia knew exactly what the cause of my problem was. He performed my bladder suspension surgery and it's the best thing I've ever done! Many Blessings & Thanks to Dr. Garcia!!!
— MSmith
* Please note this list does not include reviews written by anonymous users