Reviews for Francine McCain, MD
---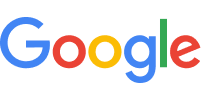 05/27/2021
Dr McCain is an amazing doctor, she's friendly,professional, compassionate, and I cant thank her enough for all she has done for me! Everyone in the office is also very friendly and helpful, I highly recommend to anyone.
— Char Weaver
---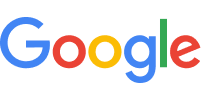 05/09/2021
After a not so good experience at another doctors office I was recommended to go to Dr. McCain. From the moment I called to make an appointment I felt good about changing doctors. The staff was super nice and Dr. McCain took the time to really listen to me about the issues I was having, as well as explained things in detail of how we were going to fix the issues. I felt extremely comfortable and left with a peace of mind, just knowing I was at the right place and was going to be taken care of. I would highly recommend Dr. Francine McCain.
— Yolanda Vestal
---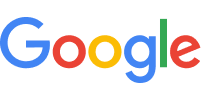 04/14/2021
Wonderful doctor and she has great nurses especially Linda she's one of her wonderful nurses.
— Sally Ferrell
---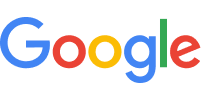 03/19/2021
My experience was awesome. I felt listened to and extremely happy with the care they provided. This is my first pregnancy and she helped me feel comfortable.
— Just Tired Rn
---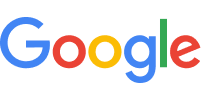 03/03/2021
This is such a loving and family feeling place to go. Everyone is so sweet and so caring. They are always so kind and attentive to my daughter's needs. I recommend UT Health East Texas to any woman looking for and excellent, caring, professional Dr and staff. We looked and Dr. McCain and her staff stand above anyone we have gone to.
— Jessica
---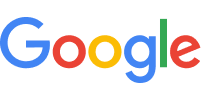 02/23/2021
We had a great experience with Dr McCain! We had come from a different Dr when we realized we were having a miscarriage. She took her time and explained everything very thoroughly and got me in right away. We ended up using her when we got pregnant again a month later and she delivered a beautiful Healthy baby girl! We were very pleased with how we were treated by not only her but the office staff. They make you feel like one of their family members.
— Kayla Gonzalez :D
---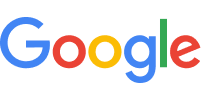 02/01/2021
Dr. McCain is an amazing doctor I would recommend her to any female pregnant or not. She cares about you and your questions. She will talk with you to determine the best treatment plan.
— Maria Cloud
---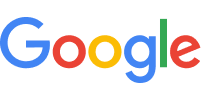 01/25/2021
Great Doctor she is awesome!!
— Teresa Siconolfi
---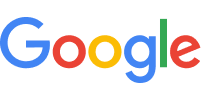 01/18/2021
Dr. McCain is amazing she's very sweet and listens to you. She delivered my son and did a wonderful job. Much better experience than my last delivery with a different provider. The staff is also very friendly.
— Angel Goodson
---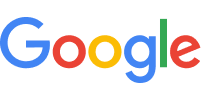 09/24/2020
Helpful at first, but if you would like to have a natural birth. I would not recommend
— Jasmine Peters
---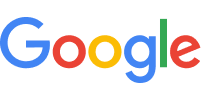 08/12/2020
Dr. McCain, Is the best doctor love her. She is so sweet and very Good at what she does. Your appointment is important to her she listens and does what she thinks is best for you and your feelings. I tell everyone about her. Dana Mabank Tx
— Dana Vance
---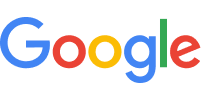 12/14/2019
She is a very great Doctor.. Very caring and is really concerned about her patients health and needs!!
— Barbara Dowell
* Please note this list does not include reviews written by anonymous users