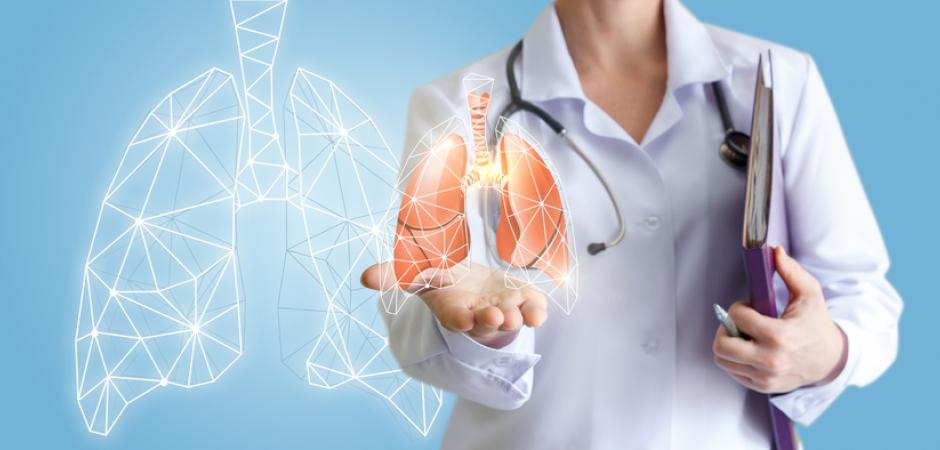 The pulmonary programs at UT Health Athens consist of detection, treatment and rehabilitative care for people with allergies, pneumonia, respiratory infections, chronic obstructive pulmonary disease (COPD), congestive heart failure, lung resection, restrictive diseases and other conditions that may cause shortness of breath.
Our team includes certified and registered respiratory therapists trained to help people with lung problems on an emergency, inpatient or outpatient basis. They commonly work with people on ventilators, especially in emergency or ICU settings, and provide breathing and nebulizer treatments.
To learn more about pulmonary services at UT Health Athens, please call 903-676-4166.
Outpatient rehabilitation
We make it easy for you to complete cardiopulmonary rehabilitation by providing two rehabilitation programs in Henderson County.
The UT Health rehabilitation center at 6444 South Palestine Street in Athens offers a variety of therapies and a cardiopulmonary rehabilitation program. For information, please call 903-677-8424.
Our Olympic Center at Cedar Creek Lake is a state-of-the-art outpatient rehabilitation and exercise center. The facility is at 100 Municipal Drive in Gun Barrel City and can be reached at 903-713-1550.
Join our Better Breathers Club
This group for people with pulmonary and respiratory issues can help provide support, tips and information that lead to a healthier, more productive lifestyle. To learn more, please call UT Health Athens at 903-887-8240.